Alpha Launchpad
Featured Current & Upcoming Mints
Powered by Alpha
The Alpha token is a tax-free and deflationary utility token built on Avalanche and is the backbone of the Alpha Shares ecosystem. Alpha is automatically purchased through our smart contract whenever a fee is taken on one of our platforms. That purchased Alpha is then distributed to our NFT Stakers or Alpha token stakers.
A Marketplace For The Community
Dynamic Design
Alpha Shares is built around the dynamic nature of DeFi, making it possible for next-generation protocols to list their utility NFTs in unique ways.
Community Driven
70% of the fees generated on our marketplace are redistributed to our community. Hold an Alpha Wolf NFT to join the pack!
Customer Engagement
Our customer-centric team is here to assist you with all your marketplace needs. Real people, real responses in a quick and professional manner. Your safety and security is our primary focus.
Alpha Ecosystem
Alpha Shares Marketplace is the first of many platforms under the Alpha Shares brand. Own an Alpha Wolf NFT and become an owner of ALL our services / platforms.
Early Access
Current & Upcoming Mints
Connect Your Wallet
Click "Connect Wallet" on the top right Connect with MetaMask or WalletConnect
Mint an Alpha Wolf
Each Wolf is minted with 100 USDC.
Trade NFTs
Head to the AlphaShare Market to list or purchase more NFTs!
Earn Alpha Tokens
As a new owner of an Alpha Shares Wolf NFT, your NFT will now collect it's share of 70% of all marketplace transaction fees.
Mint an Alpha Wolf
Are You Alpha?
Start Collecting Marketplace Fees
Alpha Shares Wolf Holders earn Alpha tokens derived from 70% of all trading fees taken on the Alpha Shares Marketplace. Our Genesis NFTs are FULLY SOLD OUT. Remaining Alpha Wolf NFTs are going quickly!
AlphaShares Collection
NFT Tiers & Rarity
Owning a Wolf allows you to take the driver's seat of a traditional investor by tokenizing your ownership over fees generated on our platforms. All of Alpha Shares' platforms are powered by the $ALPHA token, and a portion of all fees generated are converted into $ALPHA. These tokens are then distributed as utility tokens to our holders, and each tier of Alpha Wolf receives a different distribution weight.
Alpha Wolf
Bonus: 1X
Available: 9,843
The base Alpha Wolf NFT. There will be 9,843 Base Wolves out of the entire collection of 10,000 - 98.43%.
Lone Wolf
100 Lone Wolves are the first Genesis tier, and are limited to just 1% of the total collection. Owning a Lone Wolf provides you a 3x weighted bonus of fees over a base wolf.
Ronin Wolf
47 Ronin Wolves are the second Genesis tier, and are the warriors of the collection. Owning a Ronin Wolf provides you a 7.8x weighted bonus of fees over a base wolf.
Apex Wolf
The best of the best, nobody comes close to the status an Apex Wolf holds. Holding one of these wolves provides you an 18x weighted bonus of fees over a base wolf and puts you in the 0.1% club.
Meet The Team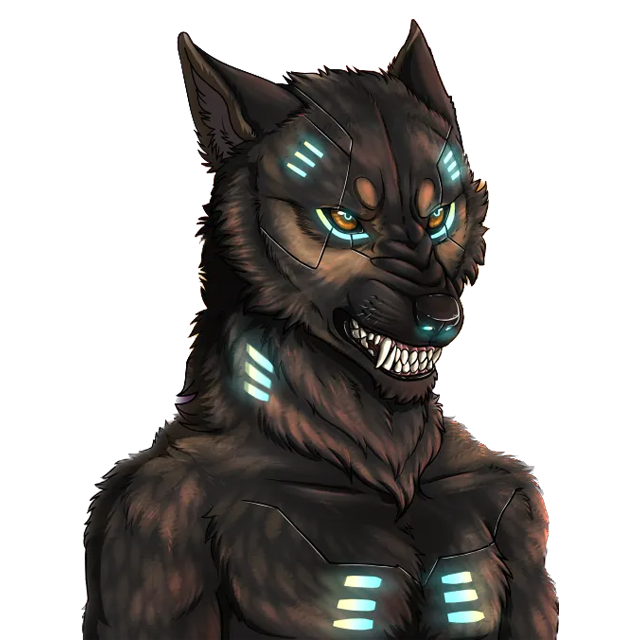 Tyler
Founder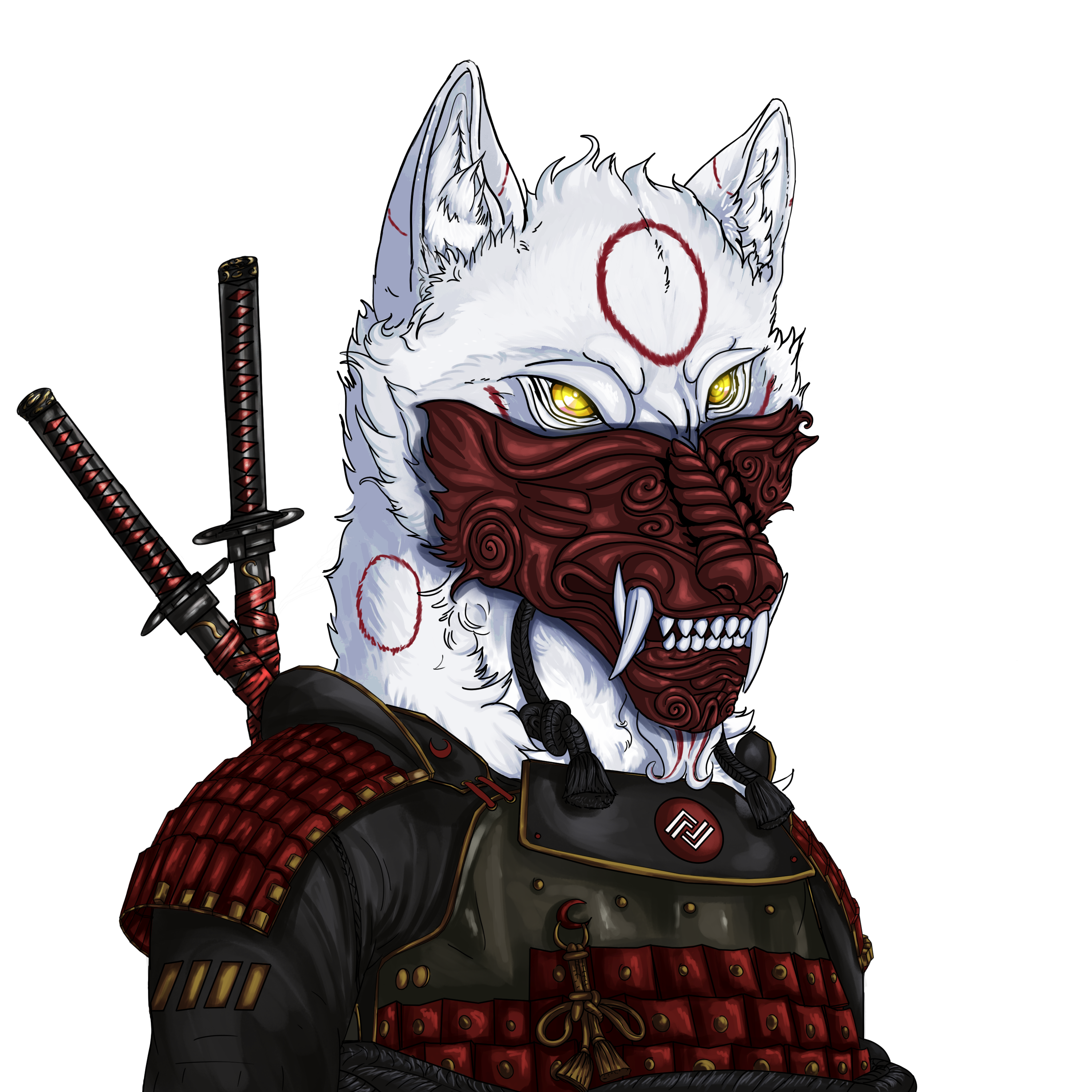 John
Founder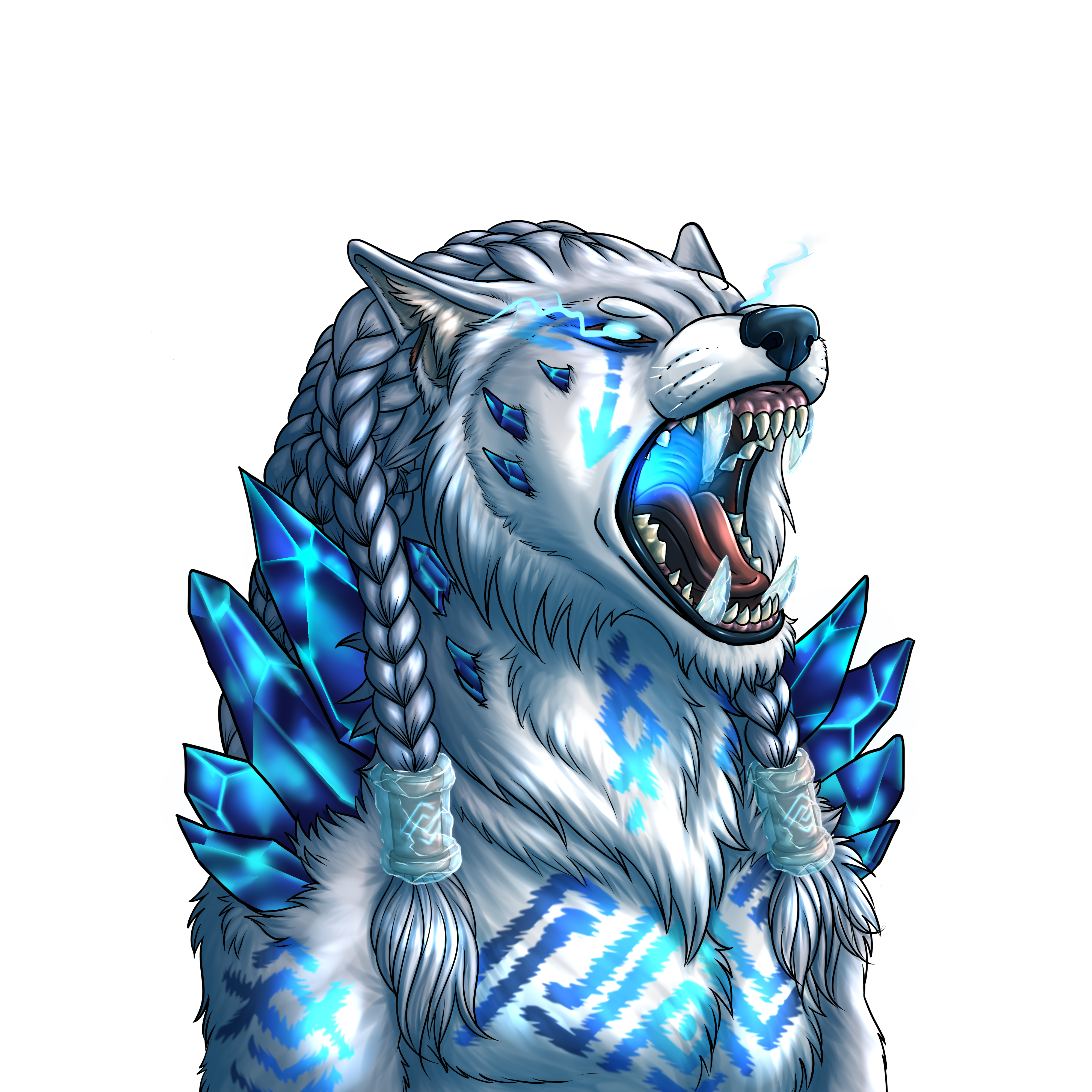 Curtis
Experience Manager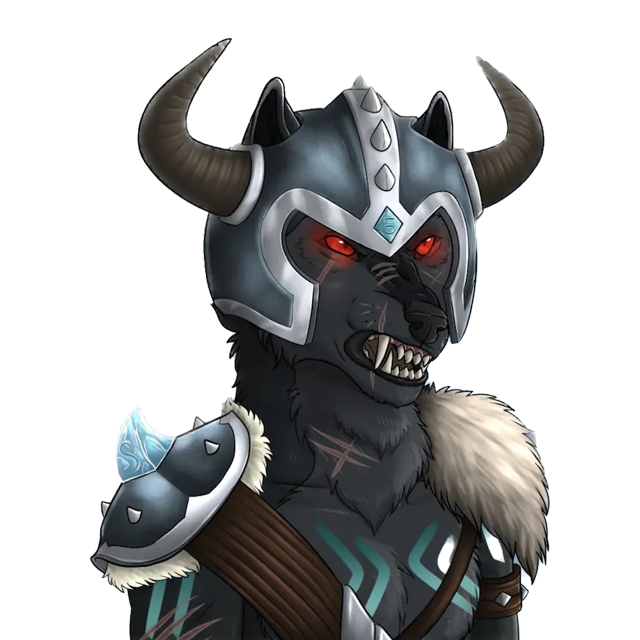 Randy
Operations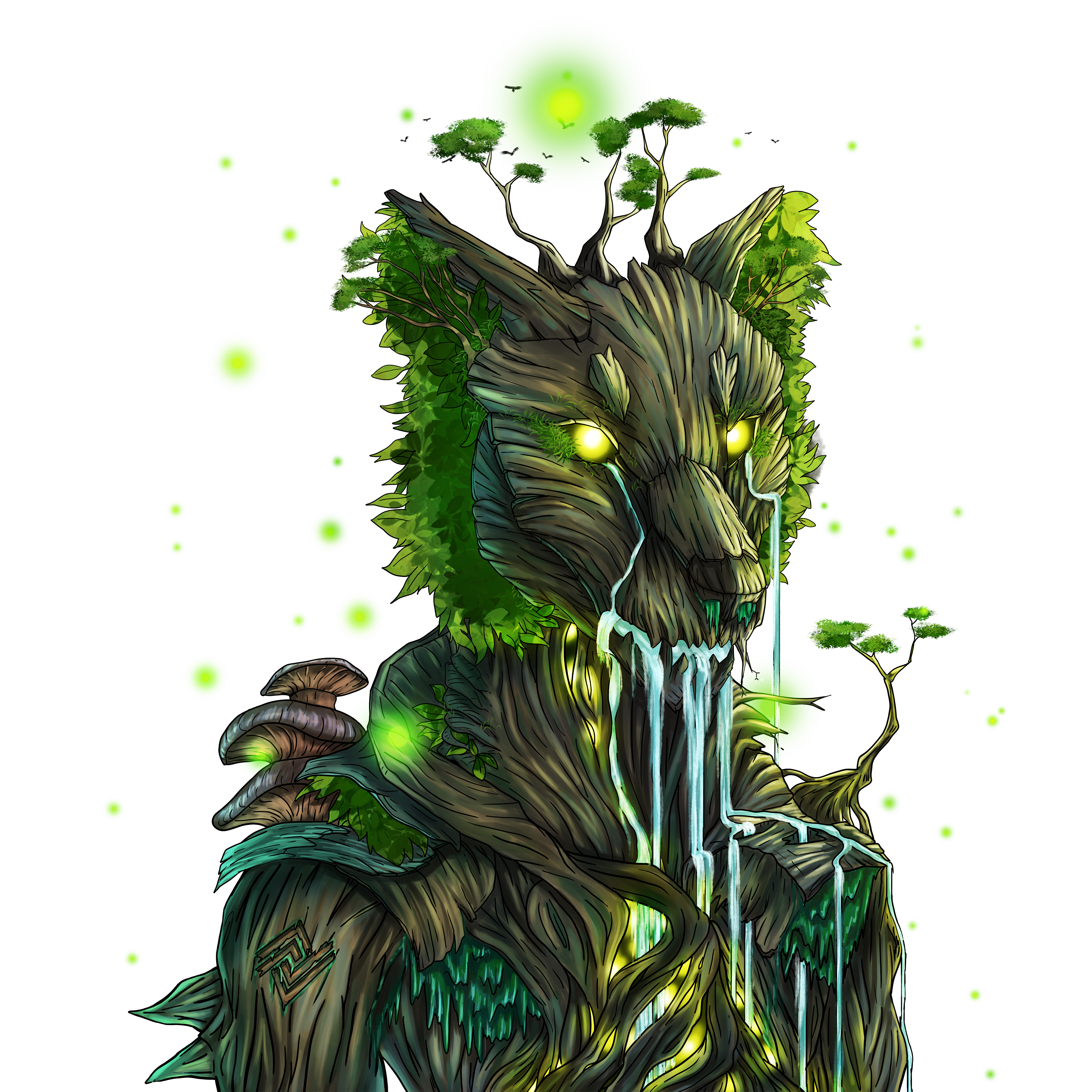 Gaby
Staff Artist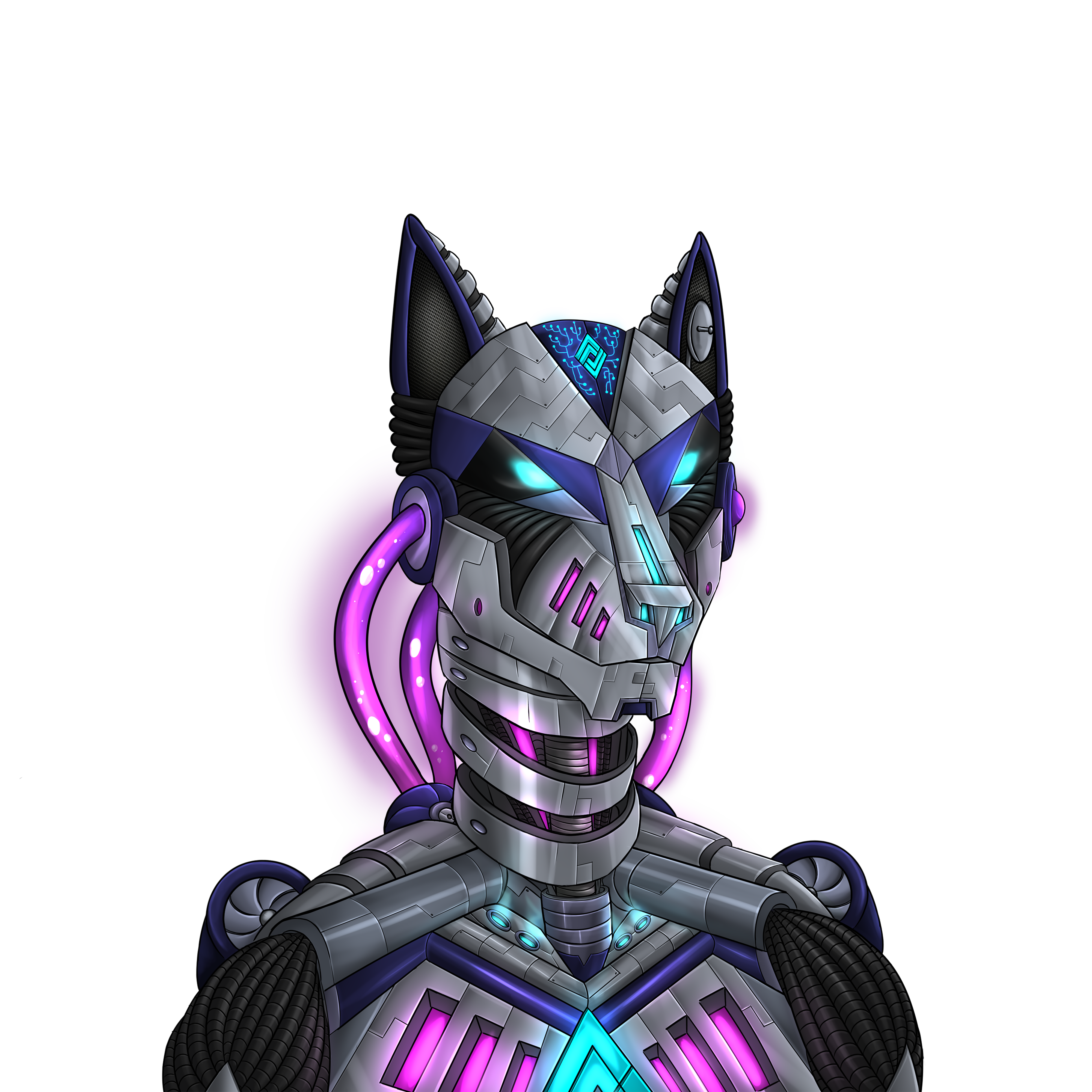 Nath
Staff Artist